Send us a message
Your questions, comments and suggestions - we're keen to hear them!! Feel free to write to us so that we can reply taking time to be as comprehensive as possible in our response. As you'll understand, email is the best way to contact us.
As the Studio does not organise all the classes, if your message relates to a particular discipline, you can use this contact form and detail the discipline(s) in question in the section "Your message relates to..."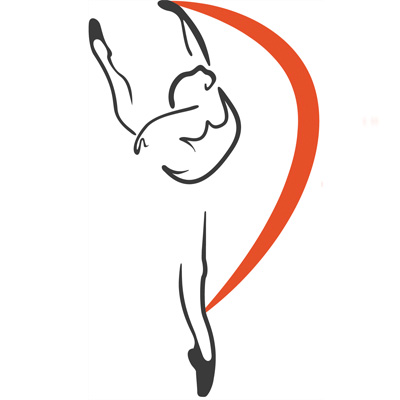 Studio Dans'Harmonie sprl
Chaussée de Waterloo, 715 bte 32
B-1180 Brussels(Uccle)
info@studio-dansharmonie.be
T1 : +32 (0)476 59 75 74 (Nathalie)
T2 : +32 (0)473 47 11 12 (Bernard)
N° Company : BE0508 704 622
Access to the Studio
The Dance Studio is located on the 1st floor of the Bascule shopping centre. Stair/lift access is located in the right corner of the shopping centre (next to the Neuhaus shop).
To access the Studio outside shopping centre opening times (08:00-20:00 Monday to Saturday), please contact your dance teach or the school management team.
The Q-Park car park adjacent to the Dance Studio (first floor) allows for easy access to our Studio. Additionally, several stores in the centre offer free parking (e.g. if you spend €20 in Carrefour Market, you get 90 mins free parking).
✕
Ways of reaching the Studio
The map below shows all the useful markers for getting to Bascule shopping centre. By public transport, bike, on foot or by car, getting to our dance school couldn't be easier!