Visit our Studio - as if you were really there ;-)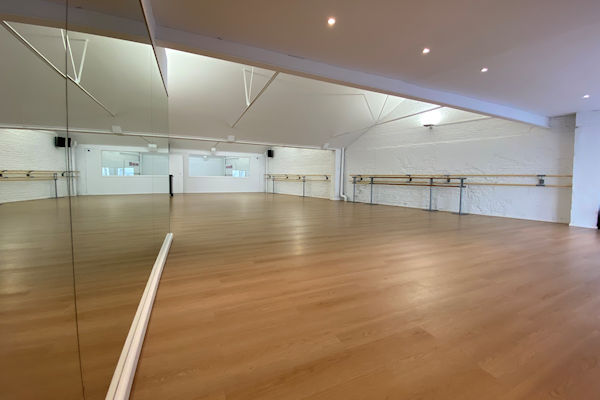 What really drew us to these studios, is above all the feeling that the space has a certain energy. The high ceilings of Bascule room, the industrial look of VDK room, light and airy feel play a major role in this feeling of well-being.
Visitors are often required to wait for the dancers. WiFi, armchair, magazines, tables...we've thought of everything! We want to encourage patience...and maybe "frustration" at not being on the dance side.
To maintain its appeal, the facilities must be well cared for, clean and kept in a good state of general hygiene.